SEMSOLS TECHNOLOGIES PRIVATE LIMITED
Website Designing & Development
We have completed more than 5000 projects in last 12 Years. You can confidentally choose us as your offshore outsourcing partner.
Semsols provides complete website desiging service to its online marketing. We at Semsols design website considering SEO as the top most priority.
WEBSITE DEVELOPMENT & BRANDING
We design website from scratch. We also use content management system like wordpress for rapid development. 
Website Design & Development
When it comes to your corporate identity, Your website plays vital role to project your company's vision, motto and market. A intelligently created website which make your brand visible with all the elements of marketing, connect to customer & appeal your service or product with authority, will make difference to your business. You need a creative as well as latest technology driven outsourcing partner to Design your Website. Website Design & Development approach of any company shows how different they think to make a company stand out of the crowd. Over the years there is tremendous change in the approach of designing & developing a website, ranging from various advanced tools to CMS. It's becoming more and more digital now.
Define
We listen to your requirement & then define the roadmap to follow which followed by your website, social media account or youtube promotion.
Design
We design websites & other pages which are seen online. While designing we give extreme importance to branding. 
Refine
Don't worry if your website is pre-build, we redesign the website according to your new requirement. while redesigning we take care of SEO also.
Build
We also create custom solutions for our clients. Custom solution can be categorised as digital marketing solutions or Website feature development.
Your website plays an important role in engaging customers to your business and making your product/service grow. All your content marketing strategy and social media should help drive traffic to your website. A good website design and development company can understand these things and strategize their plan to make your website easy to communicate and navigate.
SEMSOLS understands your requirement and plan to Design your website in such a way that it provides value to your customers. Values can be related to return visits, engagement and referrals to your website. Our Experience in the field of website design and development has helped many business houses in achieving their marketing goals.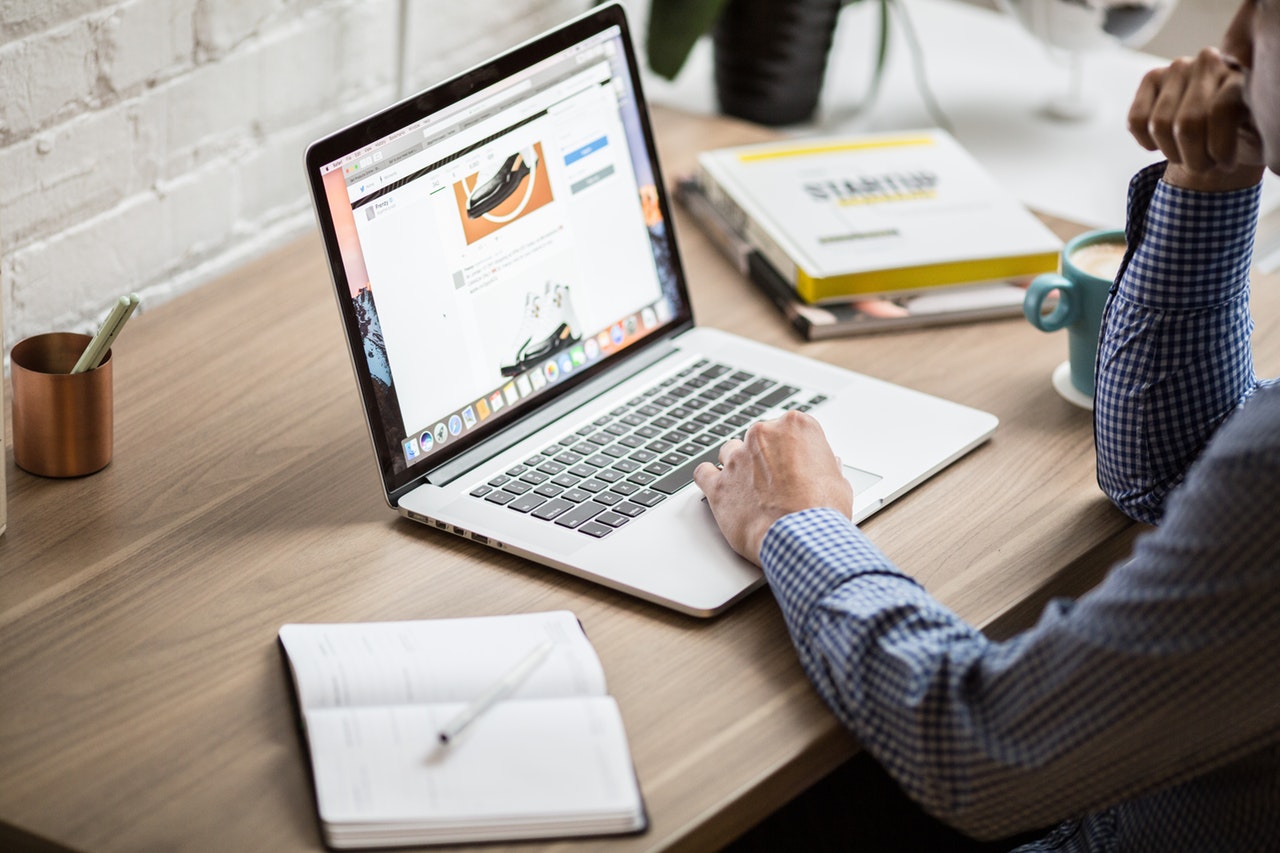 What To Achieve From Website?
While planning to design and develop a website, we know what we have to achieve. Its more than just a showpiece, yes, it's a medium to market yourself to the world. This should be done in such a way that every call to action should be perfectly defined.
The website design should be engaging and make user feel connected, this will help in conversion from the site. There should be a easy option to update the website on regular basis to showcase your products and services and connect with your audience.
Our years of experience in field of website design and development, gives us the confidence to provide expert services related to design and developments to our clients. Our experts in website design and development are capable of providing various services ranging from mobile web development solutions and responsive website designs, to building custom e-commerce web site designs integrating latest technology.
A better online experience directly relates to better conversion. This is true for more than 85% of the customers who make their purchase decision after visiting any site. So our website design and development experts have the knowledge to design a site in such a way that customers convert from it. In this competitive market we understand the power of usability, accessibility and appearance of any website and accordingly design it.
We are into the industry from long time and our proven methods related to website design and development has helped lots of clients to see successful outcomes. We start with analysis, research, planning and then move on to architecture of the website. once architecture and content flow, navigation tree is finalized we move on to content creation and graphics for the website design. This included photography and video both. Once all these are done as planned we move on to the website design and development phase. In this process we use the best development platform, keeping in mind clients requirement and latest technology. Its mixture of both.
We design and develop a website in such a way that it follows all the SEO guidelines too and there is no difficulty in going for SEO in future. Using various tools and latest trends our end result is award winning website design, which will compete with the competitors and make inroads in the market.
Right Mixture
When we design our layout we always keep in mind the right mixture of color combination for any website design. It leaves a impact on customers mind. Both dark and light shades plays important role. A balance of both is needed to get good website design.
Right visibility
 Choosing color is one part of the game but the colors are contrasting to each other or not is another part. The color combination which gives the maximum visibility to the content on and design on the website is very important. So every corner of the website needs to be highlighted for their information and this is done by the right color contrasting.
Main Points
A website page is all about it main content, what it wants to deliver from that page. So giving importance to that section and highlighting it during website design and development process is very important. So we take care to make it stand out , so that visitors should know what they are getting here.
Consistent Layout
When we design and develop a website we make sure that a consistent design and layout is followed throughout the website. This makes user accessibility and navigation more easier.
Navigation funnel
 A navigation funnel is one of the important aspect of website design. When a user is on a certain page, a call to action should be viewable there so that he can make his decision. Either he wants to go to home page, purchase the service or want more information. Where ever user is on the page all these thing should be clearly visible there. These small things makes big difference in users purchase behavior.
We hope that we had made clear, what we follow for website design and development process for our clients. If you want to outsource your web design and development work to us, Let's Talk.
LET'S GET STARTED
Ready To Make a Real Change? Let's Build this Thing Together!